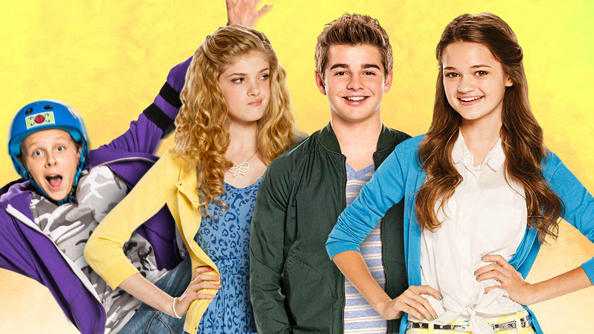 Please visit the Policies before getting started on the wiki!

58 Articles ♦ 1,297 Edits ♦ 1 Active Users
Jinxed is an American fantasy-comedy television film that premiered on Nickelodeon on November 29, 2013. The film stars Ciara Bravo (from Big Time Rush) and Jack Griffo (from The Thundermans). The film was shot entirely in Vancouver, Canada.
Ad blocker interference detected!
Wikia is a free-to-use site that makes money from advertising. We have a modified experience for viewers using ad blockers

Wikia is not accessible if you've made further modifications. Remove the custom ad blocker rule(s) and the page will load as expected.