About Jinxed wiki
This wiki is all about the new Nickelodeon's film Jinxed ! Jinxed includes famous actors/actressess including Ciara Bravo and Jack Griffo . This wiki allows all new members to contribute and share there knowledge on this show. Watch this Nick movie!
Jinxed Synopsis
The Murphys are pretty much the unluckiest gang in history, thanks to a 100-year-old curse called, "Murphy's Law " that has followed their family for generations. When Meg Murphy goes to visit her Grandpa over summer she develops a relationship with a cute boy named Brett . The chance of Romance pushes Meg to undo the curse. Meg and her daredevil brother Charlie go on a comedy filled adventure to discover how to undo the curse and get un-jinxed once and for all.  
Jinxed Poll
Did You Know?
Featured Character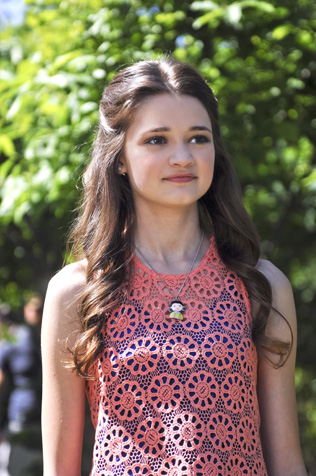 Despite being nicknamed "Hurricane Meg" and carrying a century old curse, Meg Murphy is a pretty positive ...(Read more)
Random Image
Featured Cast Member
Jack Griffo plays Brett Meg's love interest... (Read more)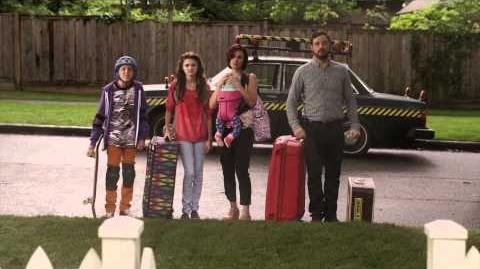 Helping Out
There are also articles that need help editing called stubs help expand are wikia by editng a stub article.
Help add to the wikia and create one of the Wanted Pages.
To write a new article, just enter the title in the box below.